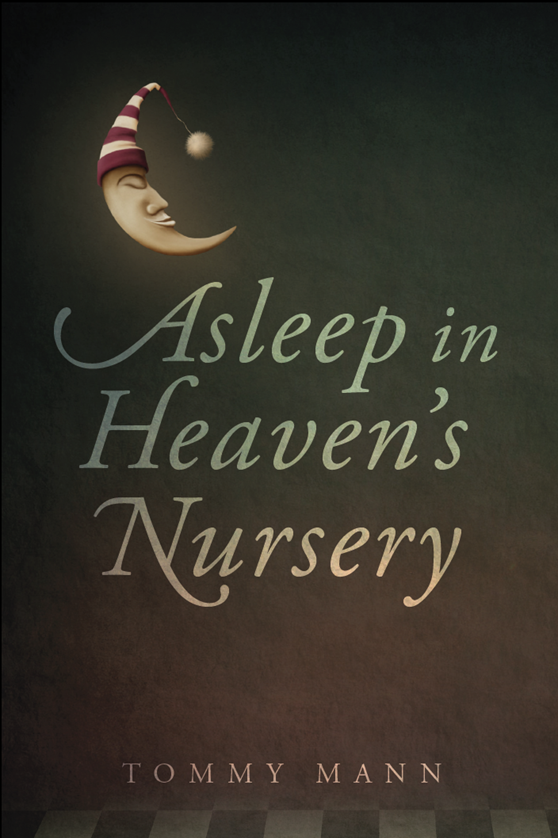 Asleep in Heaven's Nursery Paperback
SKU 00004
Product Details
Asleep in Heaven's Nursery (1st Edition) Paperback
Have you experienced the loss of a child? Tommy Mann felt the heartrending grief of losing three children to miscarriages.

Asleep in Heaven's Nursery includes the personal story of losing a child and offers comfort for grieving parents, addressing questions such as the following:
*When is a baby considered a life? *Is my baby really in heaven?
*What will my baby look like in heaven? *Is there an age of accountability?
*Is God punishing me? *Is adoption really a good alternative to abortion?
*Can I be forgiven for my abortion?
Save this product for later